Become an exhibitor on the STEMfair!
The STEMfair is a successful format that has been firmly established on the market since 2014 and has undergone constant further development. The STEMfair offers dedicated employers completely new opportunities for finding the best talent.
Present your company on your individually branded exhibition stand, position your current vacancies and conduct live talks and interviews with applicants (via text or video chat).
By giving a presentation in the auditorium, you can put your company in the spotlight as an attractive employer.
Interested? Join us as an exhibitor in 2022!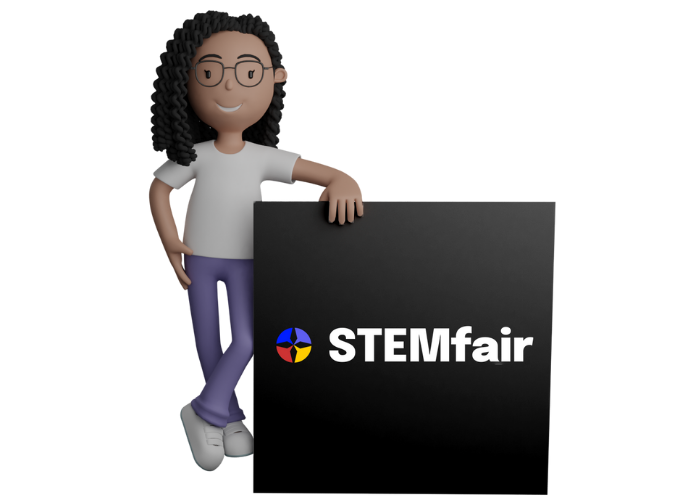 Recruiting today is called STEMfair
Attractive career opportunities
For graduates, skilled and experienced workers and managers
Valuable HR tips & contacts
Meet the industry's top employers in one place at our virtual STEMfair
Participate conveniently from anywhere thanks to our innovative online format
Exciting keynotes & lectures
Be there live for interesting lectures and debates
STEMfair - Frequently asked questions
Who is holding the conference?
The STEMfair is the digital recruitment initiative of meetyoo conferencing GmbH.
Where is the fair taking place?
What does participation cost?
Participation for candidates is completely free of charge. You can register for the STEMfair online and free of charge at any time.
What personal data is requested?
Only your name and e-mail address are required for registration. Optionally, you can fill out a short applicant profile later. This will increase your chances of receiving an interview request from a potential new employer in advance. You alone decide which information you would like to provide. Here you will find our information on data protection. 
Is it possible to visit the fair anonymously?
Yes, you can visit the career day anonymously. Exhibitors will only be informed about candidate profiles after consent has been given.
What are the technical requirements?
To visit the fair, you need active internet access and an up-to-date internet browser. You can visit the virtual trade fair on your desktop or also via tablet or smartphone.
Which professions are particularly sought after?
We are looking for graduates as well as specialists and managers from the fields of mathematics, computer science, natural sciences and technology.
Virtual job fair - this is how careers are done today!
Your new dream job in 30 seconds - register now and take part! Participation for candidates is completely free of charge.