This year's STEMfair will take place on November 2nd, 2022 from 10:00 am to 2:00 pm.
Participants have the chance to win an exclusive applicant training session. 
The following exhibitors participated in 2021:
Find out what well-known employers have to offer in the fields of mathematics, IT, science and technology. 
Participation as an applicant is free of charge and the online registration only takes 30 seconds. If wanted, you can set up and fill out your profile to enable interested companies to proactively approach you before the event to arrange interview appointments for the day of the career event. 
Have meaningful conversations
On the day of the fair you can make direct and personal contact with representatives of well-known companies. You can prepare documents for your application, but you don't have to. Instead of a typical interview situation, you can expect an informal but competetent and goal-oriented dialogue.
In the virtual auditorium you have the opportunity to enjoy a wide variety of lectures and presentations by well-known speakers from our exhibitors. The speakers are available for Q&A sessions right after their presentations. 
You can expand your network even after the event. If you wish, interested companies will be able to contact you proactively afterwards to follow up on conversations that have been held or arrange interview appointments with you.
STEMfair - The online career day
Top career opportunities for STEM experts. Explore job offers in tech, IT and more, flexibly and digitally. Apply and exchange ideas with recruiters in our virtual networking. 
Join us online and find your dream job!
STEMfair - These jobs are in demand
As last year, you can look forward to countless challanging vacancies this year.
On the day of the fair you will find relevant info to all vacancies at the exhibitor booths. 
Your dream job is not listed? Just talk to the booth staff about your ideas and wishes. 
Following you will find an overview of frequently searched profiles in recent years: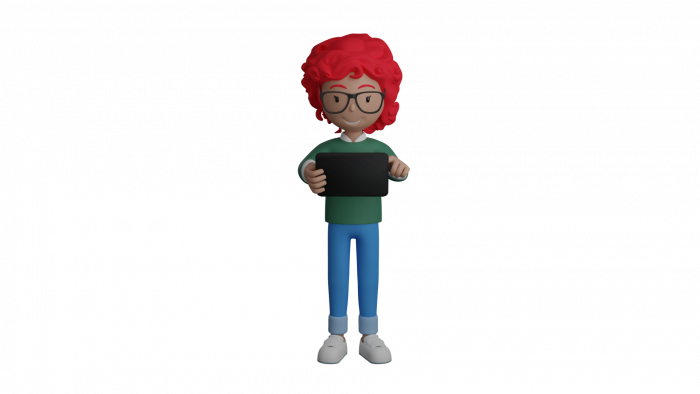 Mathematics & physics
Economics mathematician (m/f/d)
Mathematician as Data Analyst (m/f/d)
Consultant Deal Advisory (m/f/d)
Actuary (m/f/d)
Statistician/Mathematician (m/f/d)
Mathematiker Asset Liability Management (m/f/d)
IT & informatics
Data Analyst (m/f/d)
Development engineer (m/f/d)
IT-Consultant (m/f/d)
Software developer (m/f/d)
Big Data Expert (m/f/d)
IT architect (m/f/d)
PLC programmer (m/f/d)
Requirements Engineer Automotive (m/f/d)
IT system administrator (m/f/d)
SAP consultant (m/f/d)
Business informatics specialist (m/f/d)
SQL developer (m/f/d)
IT security specialist (m/f/d)
Employee helpdesk for IT (m/f/d)
IT specialist (m/f/d)
Science & Engineering
Industrial engineer (m/f/d)
Electrical engineer (m/f/d)
Civil/ structural engineer (m/f/d)
Calculation engineers (m/f/d)
Quality engineer (m/f/d)
Mechanical engineer (m/f/d)
Employee geotechnics (m/f/d)
Design engineer (m/f/d)
Laboratory assistant (m/f/d)
Clinical research associate (m/f/d)
Security advisor (m/f/d)
Project manager R&D (m/f/d)
Technology
Construction mechanic (m/f/d)
Project manager mobility & technology (m/f/d)
Property manager technology (m/f/d)
Projectmanager(m/f/d)
systems mechanic (m/f/d)
Production mechanic (m/f/d)
Logistics center coordinator (m/f/d)
Field service technician (m/f/d)
Specialist buyer construction & technology (m/f/d)
Take part in exciting lectures

Technology Matters - what moves my new company
If you want to know which topics are currently occupying your potential employer, then visit one of the exciting specialist lectures in the auditorium.

Human Minds - Recruiting and HR today
What is considered important during the job interview? What does a typical business day look like? You will receive answers to questions like these through the presentations by the HR departments of your potential new employer.
Find your new dream job in 30 seconds - register now and join us! Participation for candidates is completely fee of charge.