8 years of STEMfair in numbers
Ø Duration of stay in min.
Become an exhibitor at the STEMfair!
The STEMfair is a successful format that has been firmly established on the market since 2014 and has undergone constant further development. STEMfair offers dedicated employers completely new opportunities for finding the best talent.
Showcase your company at your custom-branded booth, position your current vacancies, and conduct live conversations and interviews with applicants (via text or video chat).
By giving a presentation in the auditorium, you can put your company in the right light as an attractive employer.
Interested? Join us in 2022 as an exhibitor!

Request exhibitor documents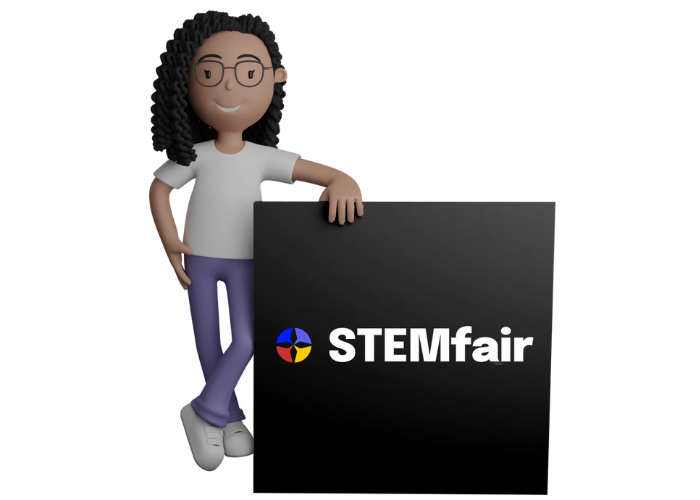 Recruiting today is STEMfair
STEMfair - The online career day for STEM experts. Filled with top companies, interesting live lectures, direct chats with recruiters and current job postings.
Attractive career opportunities
For graduates from specialists to executives
Valuable HR tips & contacts
Meet top companies in the industry at a virtual trade fair
No travel time & expenses
Participate conveniently from anywhere thanks to the innovative online format
Exciting keynotes & presentations
Be there live for interesting presentations and debates
These exhibitors took part so far:
Accenture

Airbus

Allianz

Arvato

Audi

Avaloq Sourcing (Europe) AG

Bayer

BMW

Bosch

Brose

Capgemini

Commerzbank

Continental

Deloitte

Deutsche Bahn
Deutsche Bank

Deutsche Telekom

DLR

EMC²

EnBW

EOS 

Ernst & Young

esentri AG

FI TS

Fresenius

Heraeus

HUK-Coburg

IBM

Infineon Technologies

Intel
KfW Bankengruppe

MHP

Microsoft

msg systems

msg life

KPMG

Lidl

Lufthansa

Maximator

Merck

Munich Re

OSRAM

PAREXEL

Philips

Platinion
Porsche

Rohde & Schwarz

Safran

Scheer GmbH

Siemens

Stihl

Strato AG

Thyssenkrupp 

Trumpf

TWT

VMWare

VW
What exhibitors and visitors say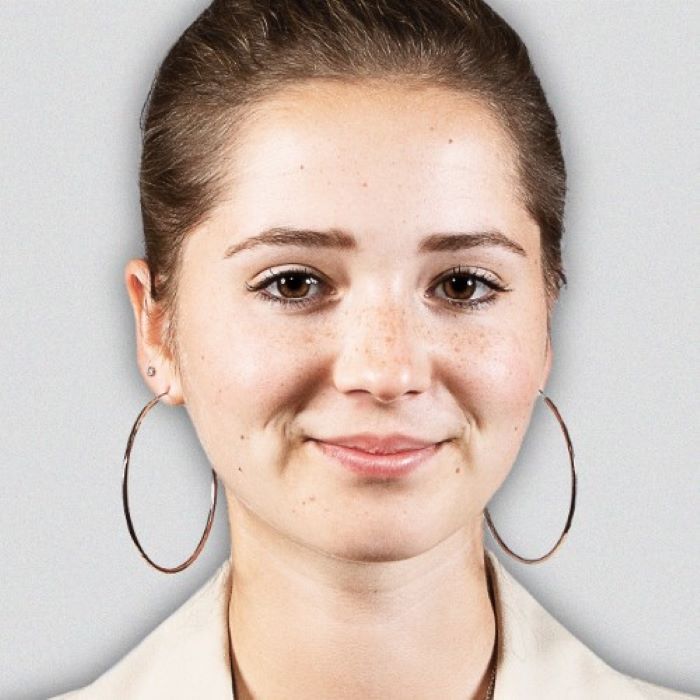 Sophie Plückhahn
Phone: +49 30 868 710-608
Mail: splueckhahn [at] meetyoo.de
Your personal contact person